ADVERTISE  WITH SLING ADS
Our CPA pricing model enables advertisers to pay only for actual leads or sales received on campaigns rather than flat-marketing fees. Advertisers are able to allocate their marketing budgets to specific, real-time, measurable results.
Meet Sling Ads At The Next Event
Want to meet our team? Schedule a meeting with Sling Ads at one of the upcoming events.
Audi
Sling Ads is growing fast and we want to be connected with you on all of your favorite social
Audi
Another trip to Panama in the books. Sling Ads team exhibited the PGBS2019. Good to see everyone! See you
Audi
All unpacked and moved in right before Christmas. Sling Ads new office is located in downtown Lakeland, FL. Aptly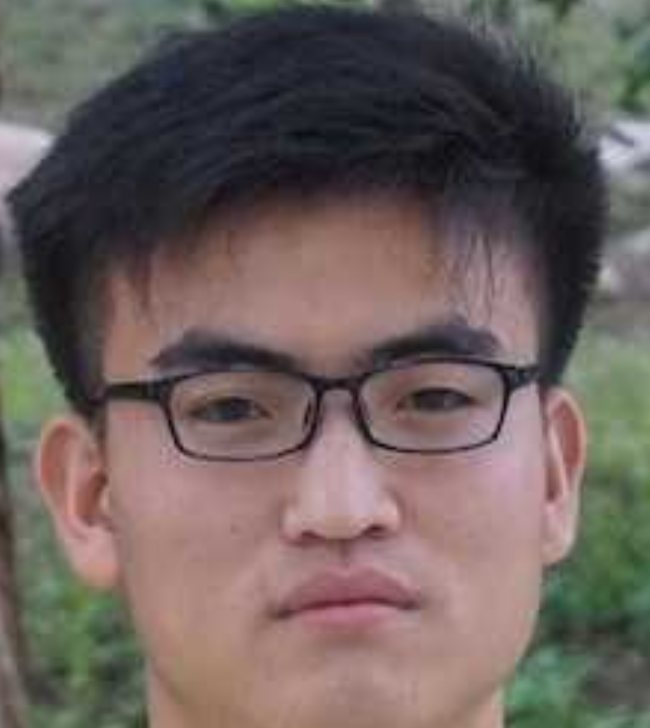 Sling Ads is my go-to network for offers! Offers convert and I always get paid on time.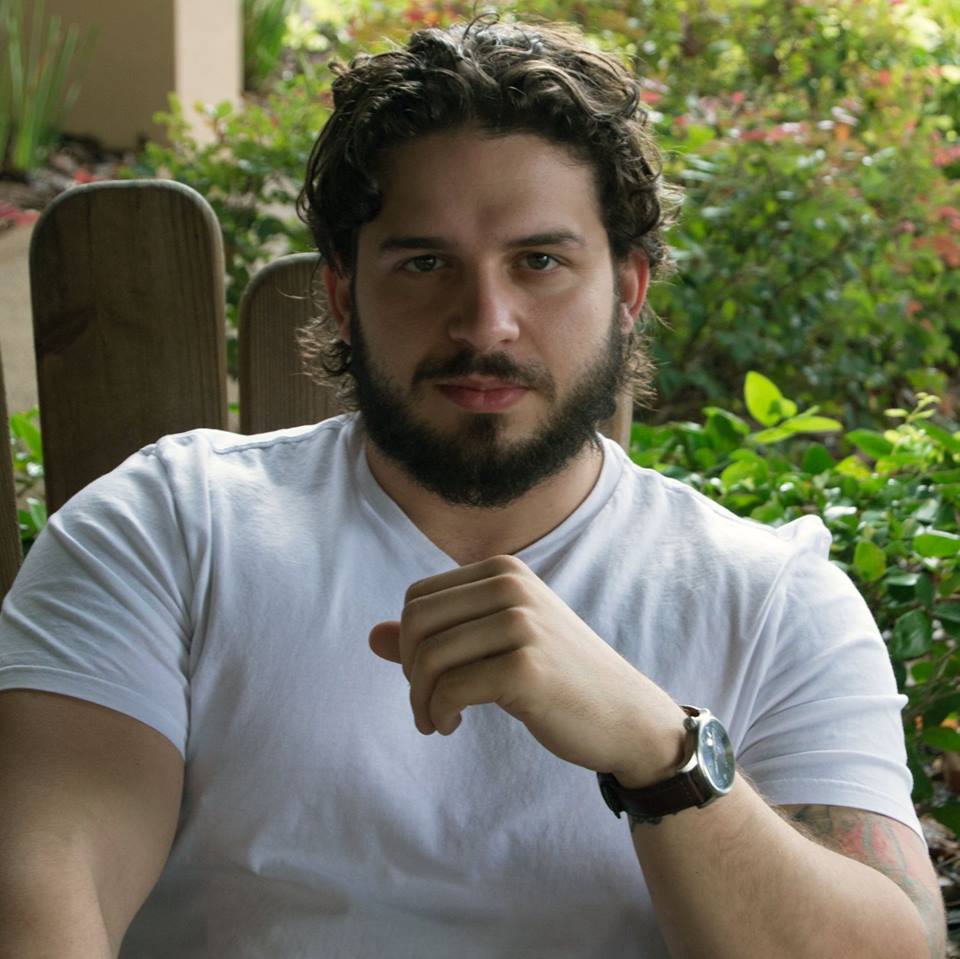 Working with Sling ads has been amazing for myself and my business. The team there has the knowledge and insights for what is working well on individual traffic sources, and what is hot in the market. Working with Sling Ads has been nothing short of amazing and I recommend everyone in the industry check them out!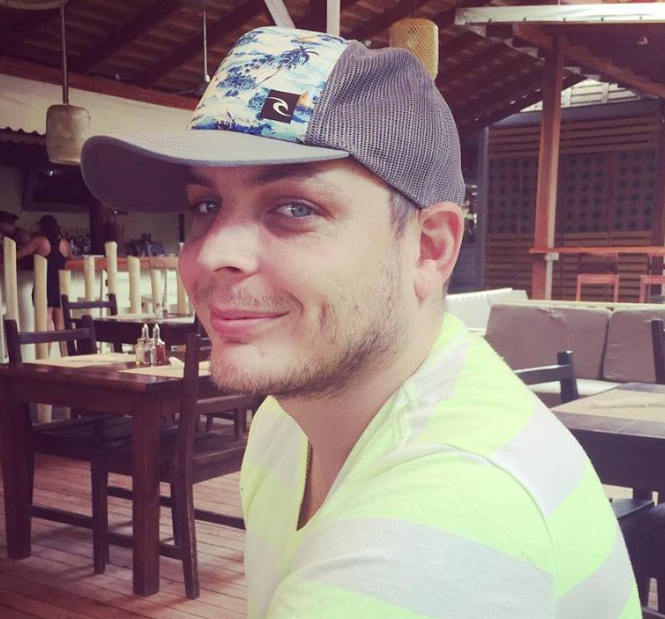 Sling Ads has provided quality traffic for all of the advertiser's I've worked with.