All unpacked and moved in right before Christmas. Sling Ads new office is located in downtown Lakeland, FL.
Aptly named for its 38 stunning lakes, Lakeland is infused with Old Florida history and natural beauty.

Lakeland's location gives residents easy access to attractions and locations that other people travel far and wide to see. To the northeast, Lakeland residents find Orlando – home to famed attractions like Walt Disney World and Universal Studios. To the southwest, some of the world's most famous beaches await; Lakeland is an hour and a half drive from the beaches of Florida's Gulf Coast.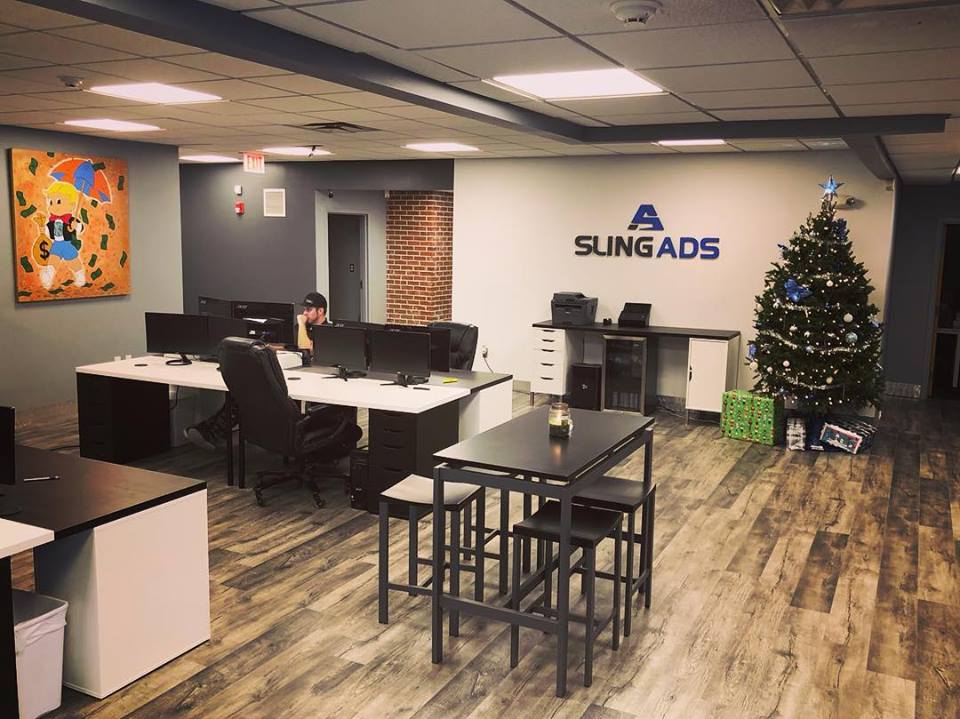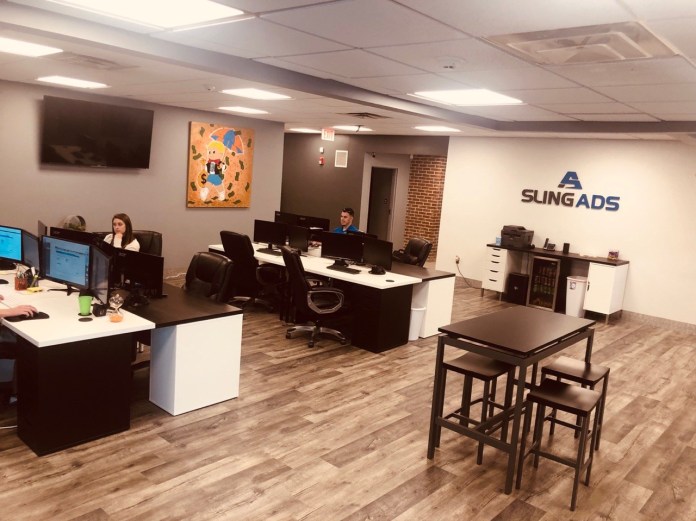 Next time you're visiting the sunshine state, come and say hi.